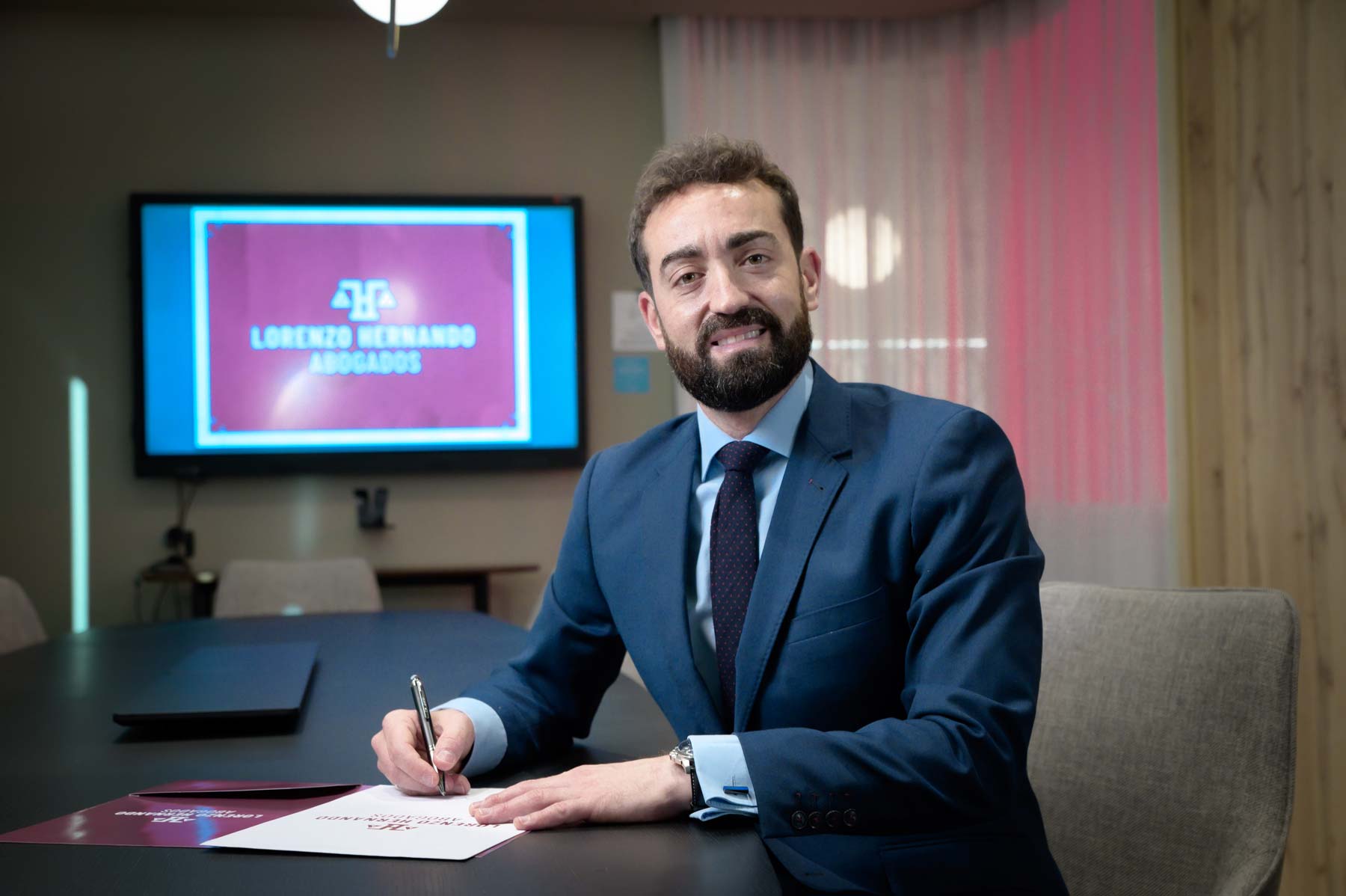 The managing partner of Lorenzo Hernando Abogados, Juan Manuel Lorenzo Hernando, has won the "Secciones 2020" award in the Administrative Law Section of the Madrid Bar Association for his paper "Analysis of Spanish case law on sanctions and enforcement measures related to mobility restrictions in response to Covid-19".
---
The right to freedom of movement is a fundamental right recognised by the Spanish Constitution (article 19). The unprecedented situation that we are living due to the pandemic has led to the implementation of extraordinary measures to contain the spread of COVID-19 with the approval in our country of the state of alarm that implies relevant restrictions to civil rights, such as the right to freedom of movement, in order to protect public health.
However, the quick and sometimes unrehearsed measures have affected different matters like Administrative Law and specially Sanctioning Administrative Law, specifically regarding the classification of offences and sanctions for non-compliance with mobility restrictions imposed.
The lack of a list of offences and proposed sanctions in the Royal Decree 463/2020 of 14 March 2020, through which the state of alarm was firstly declared for the management of the health situation generated by COVID-19, and the use of the legislative framework introduced in 2015 to enforce the restrictive measures during the state of emergency and sanction people who breached some kind of restriction related to the right to freedom of movement have led most of the sanctions to legality challenge before national courts.
This paper identifies the absence of a precise legal basis for these sanctions from the very beginning of the pandemic and analyses why they have been declared illegal in courts of law.
The Royal Decree 926/2020 of 25 October 2020 through which the second national state of alarm has been declared for the management of the health situation generated by COVID-19 is also analysed here, criticizing the missed opportunity of solving most of the problems posed for the first national state of alarm that called into question the principles of legal certainty and typicality regarding the right to freedom of movement and has caused a rule of law erosion that undermines Democracy.